We offer comprehensive design services;
catering both to DIY clients as well as full-service clients.
This means that following our Initial Design Consultation, you may decide to proceed on your own or engage us to handle your entire project.
Initial Design Consultation
All our projects begin with an intensive, one-on-one consultation tailored specifically to you and what you would like to discuss. Unleash all of your design dilemmas and questions – we are here to help you.
As we move throughout your home, we can discuss spatial planning and furniture placement, flooring options, colours, window treatments, furnishings, art, lighting, accessory and renovation ideas. We can review your architectural plans, comment and make additional suggestions before you engage your builder.
For DIY clients, we may recommend suppliers and guide you towards resources that will help you on your renovation journey.
Alternatively; if you are feeling overwhelmed at the effort and detail your project will require, you may hire us to guide you through your entire project.
Initial Design Consultation is $495 for up to 2 hours.
We are equipped with knowledge and expertise to plan room layouts, select furniture and furnishings, artwork, lighting, window treatments as well as all of your custom joinery needs and accessorise each room at the end of the project. We can assist with a whole house renovation that requires cohesive design throughout or we can focus on a single space.
Rest easy and relinquish the planning, sourcing and organising tasks to us. Additional benefits of engaging us for full service design are; our transparency with sharing applicable discounts not otherwise available to retail customers and our ability to access trade-only suppliers.
⁄02
Kitchen, Bathroom & Laundry Design
Whether we are talking about planning for new construction or renovating your existing home; functionality in the kitchen, bathrooms and laundry is paramount. The best designs take into consideration physical space and limitations, ergonomics and accessibility, family lifestyles, style of home and personal aesthetic preferences of the owners. Often as the home owner, it is hard to blend all the elements together for a successful outcome and this is where an independent designer is invaluable. We keep up to date with all the latest storage solutions, clever ideas, colours and finishes that you may not even be aware of. As part of our full service design option; you would receive scaled and detailed floor plans, elevations and electrical plans. We would source and recommend finishes, colours, hardware, appliances, PC items, lighting and accessories as required. Both you and your trades receive copies of the specification documents as well as a set of plans.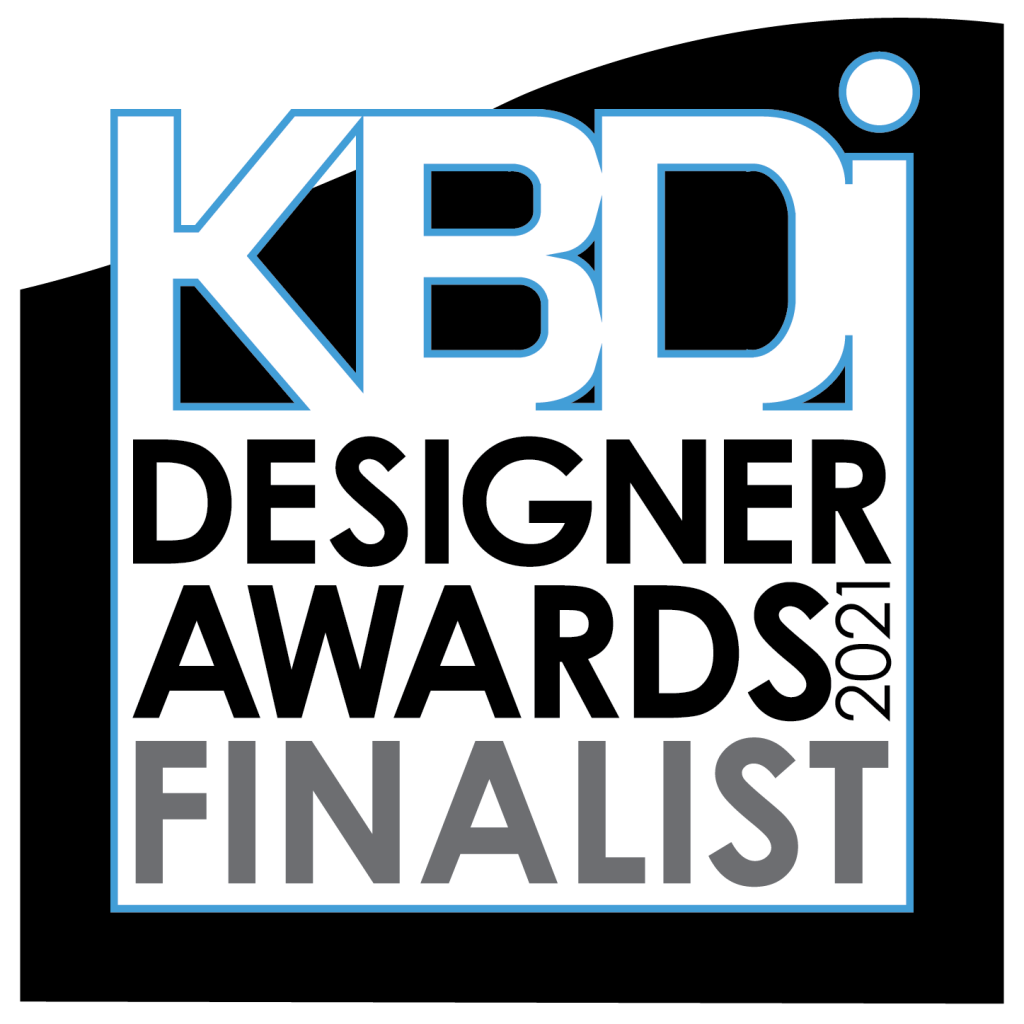 We provide advice and assistance to achieve the best solutions that are fit for purpose. We source fabrics, measure, provide quotes and arrange the manufacture and installation of blinds, shutters, curtains and exterior screens for you.
Once everything has been planned, drawn up, specified, priced and approved, you will need to make sure all the hard work comes to fruition the way it was intended. We are here to provide that service and liaise with suppliers and trades. We are experienced to place and keep track of orders, handle deficiencies, arrange delivery, installation and style everything so it is ready for you to move in and enjoy.
There's nothing worse than feeling a room is simply "unfinished". We strongly recommend engaging us to source and purchase those final accessories and style your room(s) so you and your family members can come home and simply enjoy living in your new space. Should you require, we can provide additional services for de-cluttering, downsizing and organising. Styling services may also include styling your home for sale.