Interior Designer North Shore Interior Designer Sydney Interior Decorator North Shore Interior Decorator Sydney Home Renovation North Shore Home Renovation Sydney
Our Interior Design studio located in Sydney, specialises in Classic Contemporary Interiors, Kitchen Design and Bathroom Design. We predominantly service the North Shore, North Sydney, Northern Suburbs and parts of the Hills District. Contact principal Interior Designer, Robyn Coté for further information.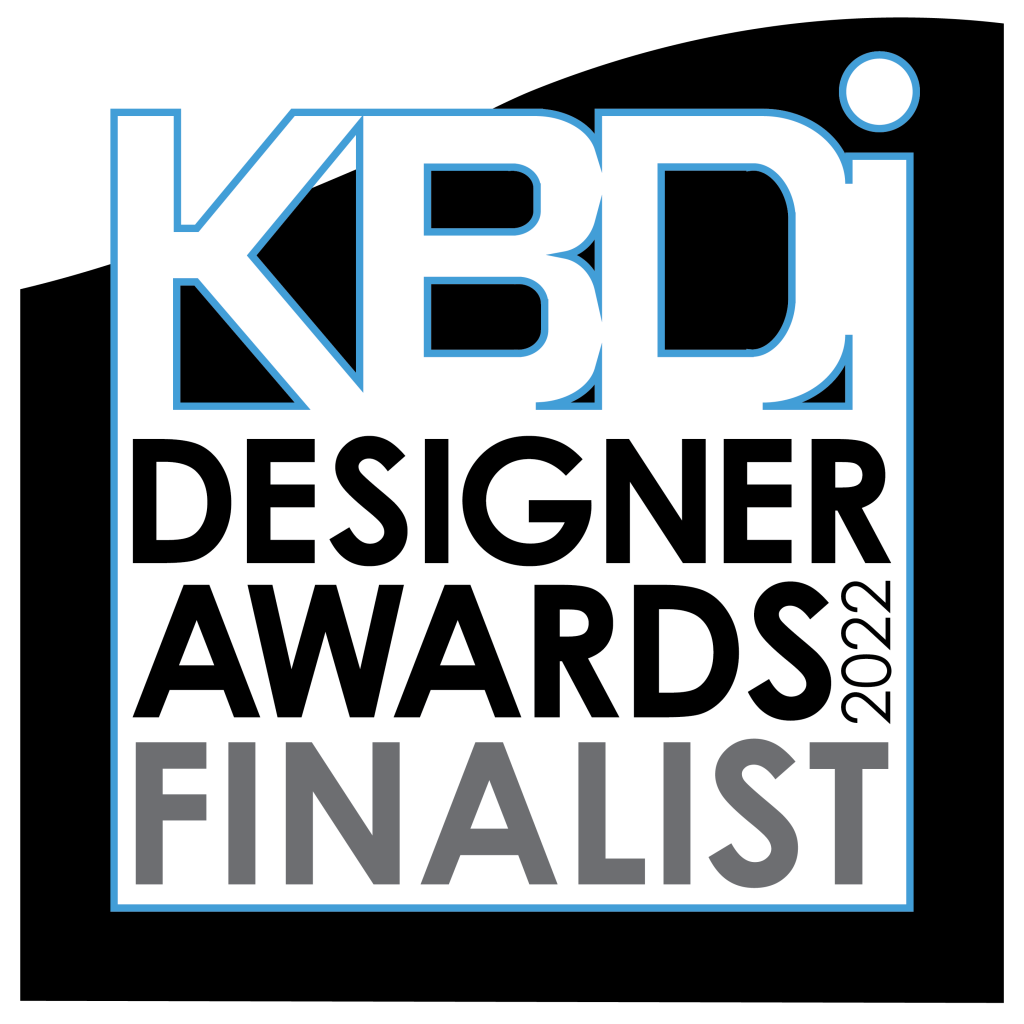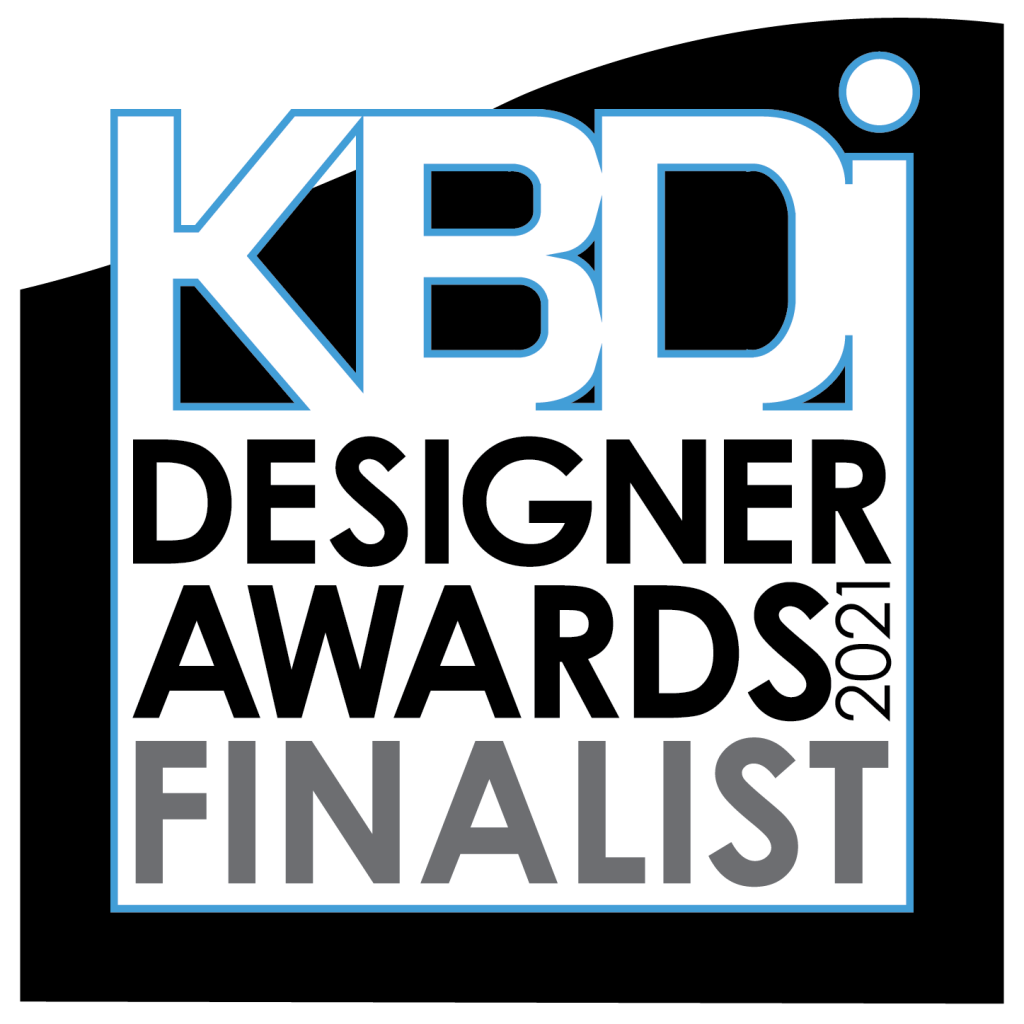 We offer comprehensive design services; catering both to DIY clients as well as full-service clients.
Rest easy and relinquish the planning, sourcing and organising tasks to us. 
Functionality in the kitchen, bathrooms and laundry is paramount.
We source fabrics, measure, provide quotes and arrange the manufacture and installation
We are here to assist you and liaise with suppliers and trades and coordinate your project.
Engage us to source and purchase those final accessories and style your rooms.
"Robyn inspired us with her ideas and talented interior design attributes, by advising on new engineered French oak flooring with a colour palate for the whole ground floor and guest bathroom. After consulting with us and understanding our project, Robyn produced detailed drawings and specifications enabling us to provide each trade with clear guidelines to all of the project activities. She suggested many space saving ideas that were invaluable, and was always available for any questions. Our kitchen is fabulous and we couldn't be happier."
We recently completed a major renovation over a 7 month period. Robyn was a huge part of the planning, building, and styling phase. We wouldn't have achieved the results without Robyn. She provided input and management to all elements of the interior/exterior design: from designing the kitchen and the cabinetry, lighting, flooring, floor plan, advising on internal/external paint colours, materials, tile choices, furnishings and all the other finishes that add to the WOW factor. Robyn partnered with our draftsman, builder and all tradies to ensure all details of the design were met. She thinks of all the small details and is so easy to work with. She took the time to understand the look/theme we wanted, and 100% delivered on it. There's not a thing we would change. And she saves you from all those costly design mistakes and makes the process of choosing and sourcing materials/products/trades so easy. We would have no hesitation in recommending Robyn for your interior design needs.
Robyn is a wonderfully talented professional with a great sense of style and keen eye for detail. She came armed with comprehensive array of swatches and gently refined our ideas on colour, design and placement, delicately navigating us towards very tasteful solutions. We covered a huge array of topics at the initial consultation such as interior and exterior colour palette, flooring options, bathroom tiles, window furnishings, kitchen styling etc. and we are appreciative of Robyn's engaging style in teasing out our ideas and then steering us in the right direction. We felt quite inspired and confident in starting the project after the very first consultation. We can't recommend Inspired Interiors enough for the great outcome!!